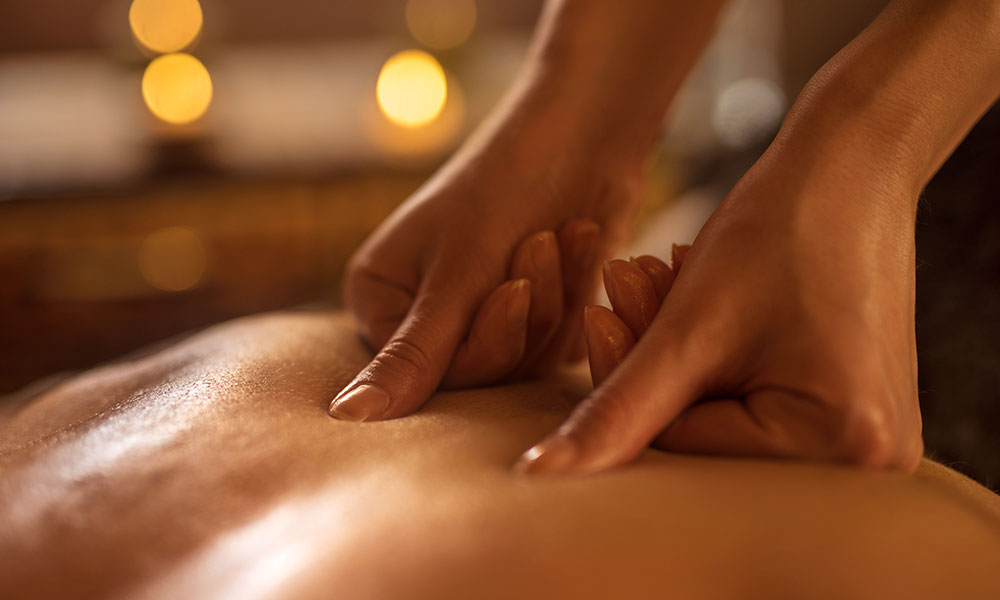 Deep Tissue Massage Service in Paragon Spa Center
You can choose a deep tissue massage service at Paragon Spa in Abu Dhabi, to get rid of pain in deeper body areas. Discover the best deep tissue massage service in Al Nahyan. We are committed to offering muscle massages with deep tissue treatment near Al Wahda Mall. You can relax and get rid of fatigue after a deep muscle massage in Abu Dhabi.
We are a destination for all clients so they can get the best deep tissue massage service near Al Nahyan, at the hands of the best therapists in Abu Dhabi, where a professional masseur works in depth on the deepest tissues of the body, starting from the shoulders and ending with the legs. You will feel the multiple health benefits of a deep tissue massage near Al Wahda Mall, while increasing flexibility and relieving muscle tension. If you want relief and get away from it all, try opting for Al Nahyan Deep Tissue Massage. You can contact Paragon Spa and book a time that suits you.