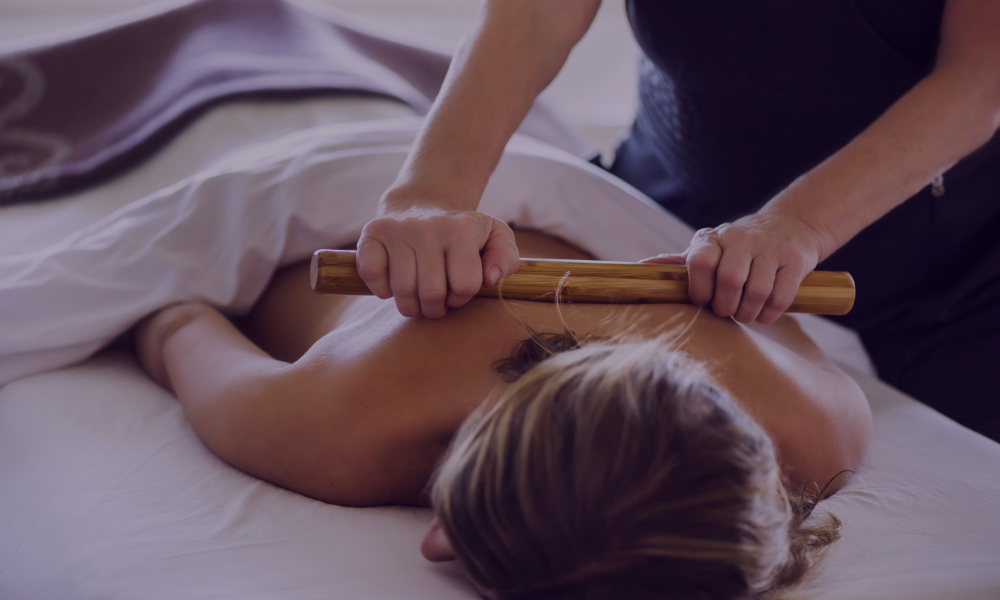 Swedish Massage Service in Paragon Spa Center
Paragon Spa is one of the largest health massage centers in Abu Dhabi, featuring unique tools used for all massages, and Swedish massage services in particular. So his goal is to satisfy your healthy desires with the best massage in Al Nahyan.
Swedish massage service is one of the most popular massage treatments, so we offer the best specialists in providing high-quality Swedish treatments near Al Wahda Mall. Swedish massage services near Al Nahyan are a great massage for those who are tired and want energy back to your body.
At Paragon Swedish Massage Center, the professional massage team focus on the best beneficial Swedish massage techniques to increase the level of oxygenation and flexibility while relieving tension. You can enjoy Swedish massage offerings near Al Wahda Mall, so that you can have moments of relaxation and happiness. We're waiting for you.