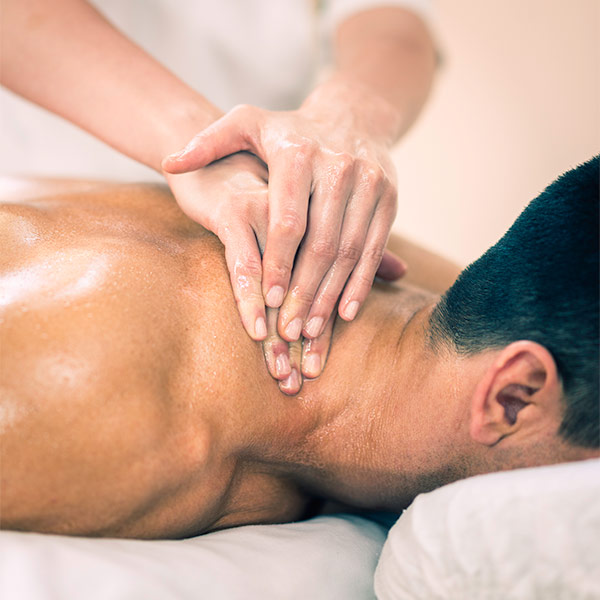 Philippines Massage Service in Paragon Spa Center
Paragon Spa offers best Filipino massage in Abu Dhabi. Our Filipino massage service reduces stress levels in most people, and Filipino massages near Al Nahyan also help manage or reduce symptoms of anxiety and depression.
Filipino massage services near Al Wahda Mall is a complete blend of the expertise of Filipino massage therapists, with a relaxing atmosphere and relaxing Filipino massages. You will not regret your choice because you will feel the best unique Filipino massage experience, so you are welcome anytime to try a Filipino massage session in Abu Dhabi.
Paragon Spa Massage Center represents a professional Filipino massage service on your journey towards maximum health and happiness, so get rid of pain to find yourself in another world of well-being and comfort with the best Filipino massage team whose goal is to promote revitalization of the body and fulfill your health desires. Contact us and choose the massage time that suits you.