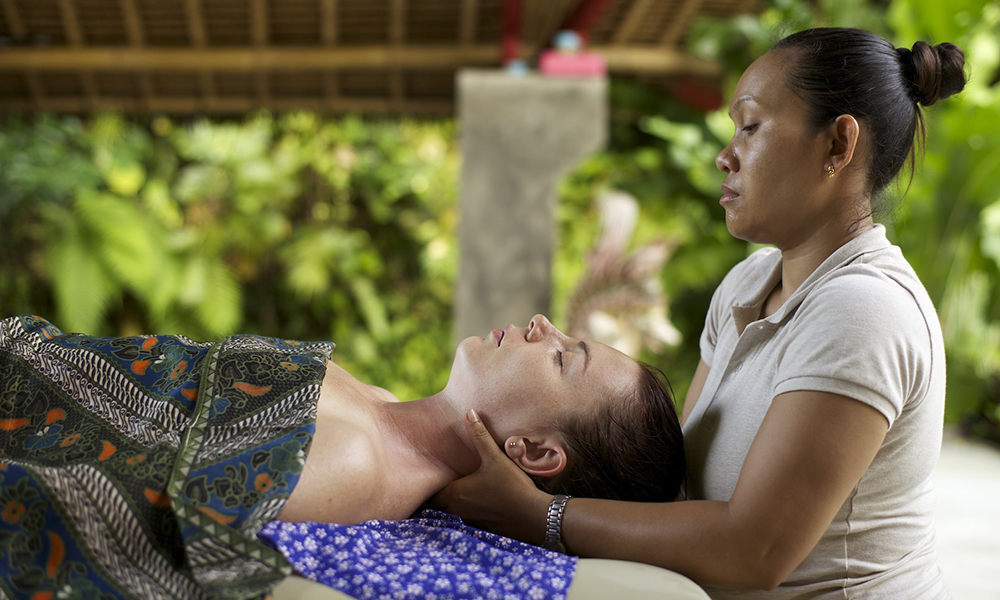 Balinese Massage Service in Paragon Spa Center
Paragon Spa features Balinese massage proficiency in Abu Dhabi, with amenities as well as unique products used in this service such as acupuncture and essential oils that help tighten muscles and improve mobility. Bali massage services near Al Nahyan is one of the most popular activities for our visitors at the Abu Dhabi Bali Massage Center.
Bali Body Therapy near Al Wahda Mall is the best treatment that gives you relaxation on the massage table and rest after the completion of a Bali massage session. Balinese massage therapist stimulates circulation and improves circulation through rubbing, kneading and stroking. Don't neglect your body so it pays to make time for an Balinese massage near Al Wahda Mall.
Balinese massage offers in Abu Dhabi give you a comprehensive full-body treatment that helps you feel refreshed and rejuvenated. It is easy to find Balinese massage service in Abu Dhabi but Paragon Spa is the best and great value Bali massage service near Al Nahyan. Call and book your own Balinese massage session.