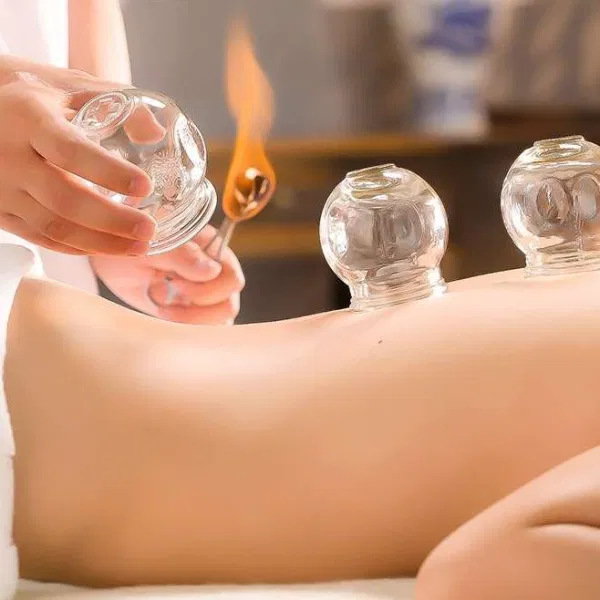 Chinese Massage Service in Paragon Spa Center
Paragon Spa Center is the best massage center that provides Asian massage services in Abu Dhabi, one of these services is the famous Chinese massage service near Al Nahyan that really makes you feel relaxed and calm, it is a good massage that relaxes you and rejuvenates your body. We invite you to spend a relaxing time with Chinese massage services near Al Wahda Mall, which offers all kinds of health benefits.
Relieve tension and fatigue for your body and ease pain with Chinese massage near Al Nahyan. We offer celebrity close Chinese massage therapists who provide the best Chinese massage experience for our visitors. Time to pamper yourself and try the best Chinese massage near Al Wahda Mall.
We are a Chinese massage center in Abu Dhabi, providing our visitors with health by eliminating fatigue and tension by trying the best Chinese massage service that suits all our visitors. Chinese spa will make you feel happy and relaxed all the time. Contact us to book an Asian body massage session near Al Wahda Mall at any time. Let's take care of the rest for you.