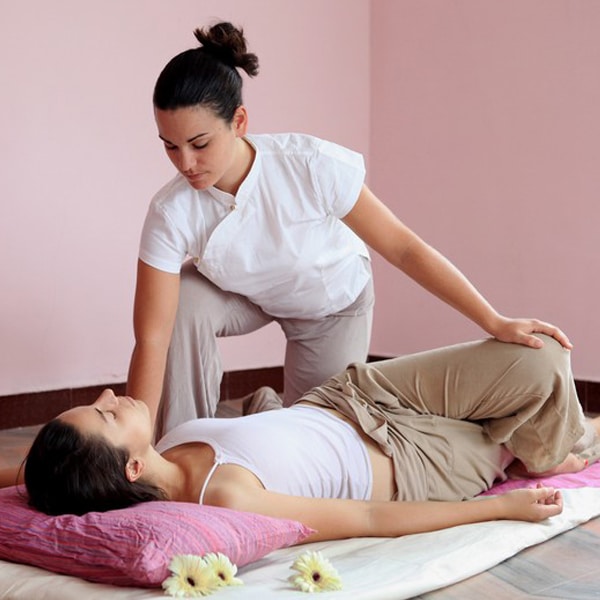 Thai Massage Service in Paragon Spa Center
Realizing the great importance of Thai massage, one can be aware of the importance of being performed by an expert massage specialist in Abu Dhabi, and here Paragon Spa for Thai Physical Therapy stands out as a center that offers a distinctive range of Thai massage services as well as offering the best massage near Al Nahyan. We will meet your health needs and give you energy and health for the body.
We are a place that is keen to offer a Thai body massage that has a high impact and effectiveness on the level of health and wellness of the body to our visitors near Al Wahda Mall. Where the therapist stimulates different pressure points to improve blood circulation and increase the body's energy, thus reducing muscle tension. Thai body massage near Al Nahyan is the perfect remedy that provides you with your need and gives you your health and wellness.
Contact us to get offers for Thai massage near Al Wahda Mall. When you visit we employ a professional Thai massage team who have the experience in providing the best effective Thai massage in Abu Dhabi. Treat your muscle aches and improve your general health with a Thai massage session near Al Nahyan.