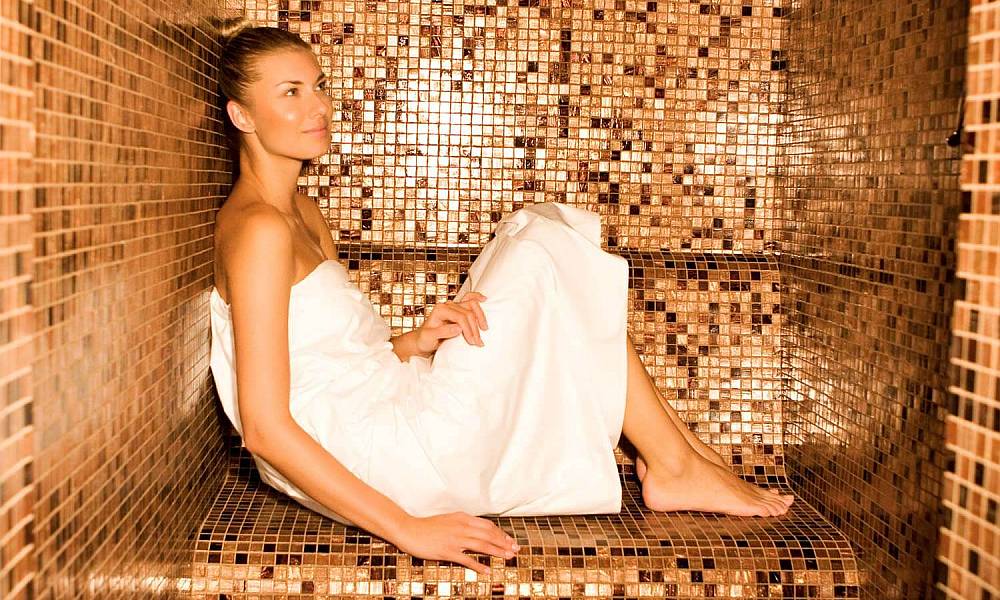 Sauna Bath Services in Paragon Spa Center
At Paragon Spa Center in Abu Dhabi, we strive to provide a wonderful sauna service in terms of luxury, sophistication, and performance. So when you visit, you will have an appointment with a sauna bath in Al Nahyan that provides relaxation and relieving muscle tension in the body. We invite you to try the sauna service near Al Wahda Mall, you are on a date with luxury.
We recommend choosing the unique Bath Sauna service near Al Nahyan because it helps relax the body and relaxes the nerves, all through highly trained and qualified staff to provide visitors with a high level of comfort. We provide steam bath in Abu Dhabi with sanitary ware to ensure an excellent spa bath.
Get the best offers from a sauna bath near Al Wahda Mall, as it warms the body and frees it from negative energy. Restore your strength, energy and detox with the best sauna bath in Abu Dhabi. Come and choose the best Sauna Bath deals in Abu Dhabi. Leave the rest to us.