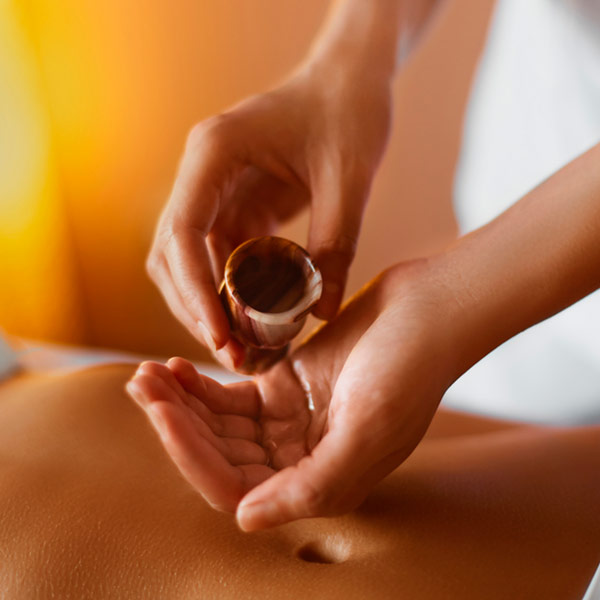 Indian Massage Service in Paragon Spa Center
Paragon Spa gives you the opportunity to experience a professional Indian massage session in Abu Dhabi. We provide pampering and relaxation to the body with an Indian massage at Al Nahyan. Indian massage relieves pain and provides relief to the body along with many other benefits. Come increase body fitness with the best popular Indian nearby massage services.
Indian massage at Abu Dhabi Massage Center helps to restore comfort, vitality and increase energy in the body. We provide Indian massage services by professional high quality Indian massage therapists near Ala Nahyan, who provide professional massages on massage table and make you enjoy the best Indian body massage near Al Wahda Mall.
We are waiting for you at Paragon Spa to get the best Indian body massage service in Abu Dhabi, also you can take advantage of Indian massage offers near Al Wahda Mall. The Indian treatment has proven effective in restoring energy and vitality and has positive repercussions on mental and physical health. You are in safe hands.