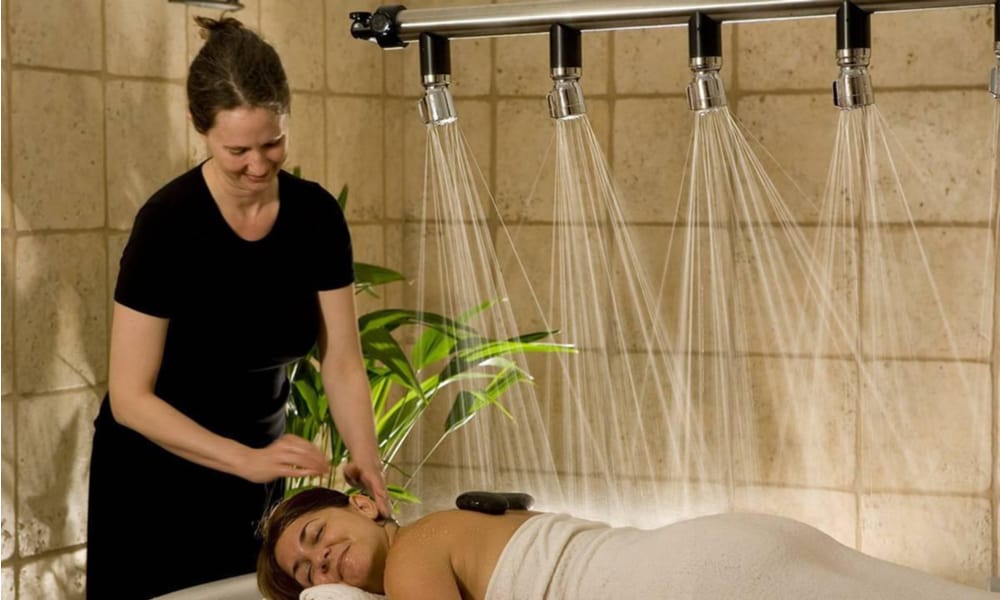 Bath Treatments Services in Paragon Spa Center
For those looking for a relaxing and relaxing stay with the services of various bath treatments we invite you to Paragon Spa Center in Abu Dhabi. Come and experience the bath treatments services at Al Nahyan, we offer the best Moroccan bath and sauna bath near Al Wahda Mall. Our bath services fulfill all your desires, relieve pain and relax the body.
Rejuvenate, feel energized and experience luxurious bath treatments services near Al Nahyan at the premier spa in Abu Dhabi. You will find the difference from other centers that offer bath treatments. You will get clarity in complexion, luxury, high quality and luxury for good bath treatments near Al Wahda Mall.
Get the best bath treatments in Abu Dhabi. You can choose the right bath service for you and you will find our team providing advice and the right treatment for high quality bath treatments near Al Wahda Mall. You will find the luxury you deserve. We promise you a good time and a happy holiday at Paragon Spa near Al Nahyan.