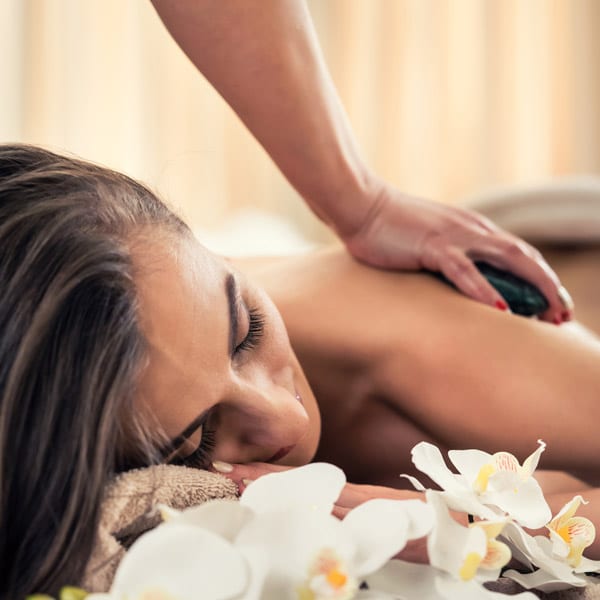 Welcome to Paragon Spa in Al Nahyan
Enter the world of spa and massages at Paragon Spa Massage Center in Abu Dhabi and enjoy the best relaxing body massage services. Surrender with a massage session in Al Nahyan with special massage methods that combine body health and various massage styles because of their many benefits to the body. You can choose luxurious massage services near Al Wahda Mall.
Choose a massage that suits you and gives you an extraordinary relaxation, and get a masseur specialized in a healthy massage that gives you the relaxation and rejuvenation of the body and soul you deserve near Al Wahda Mall. We provide a wide range of massage services in Abu Dhabi. We look forward to making the Paragon Massage Center near Al Nahyan an unforgettable experience in Abu Dhabi.
We are your destination for massage in order to get rid of anxiety and tension with the best massage services near Al Wahda Mall, get what you need from rest and relaxation in a calm atmosphere. Don't wait and head straight to the Paragon Spa in Abu Dhabi. We are waiting for you.