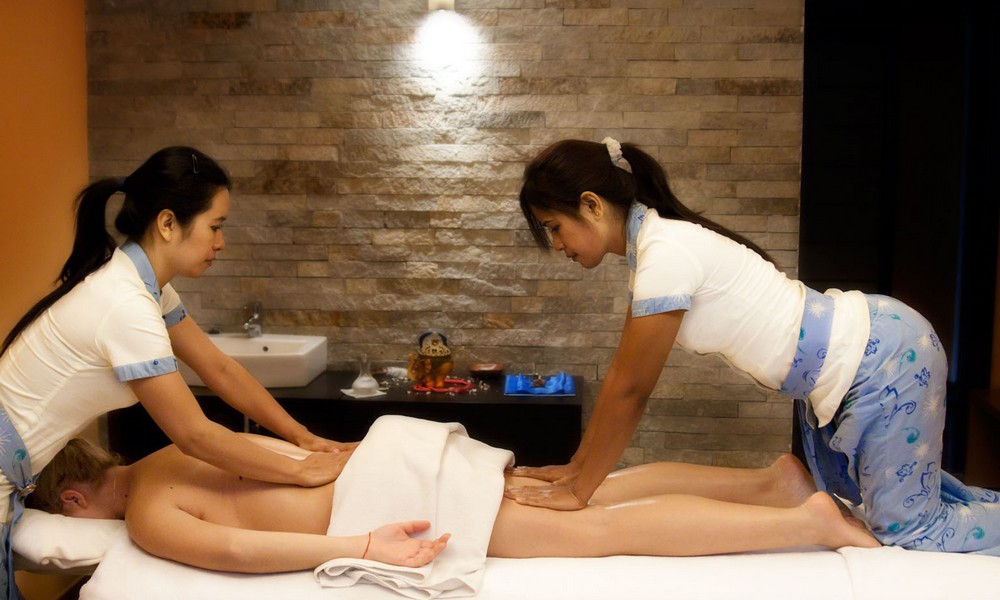 Four Hand Massage Service in Paragon Spa Center
The four hands massage is one of the most requested relaxation and recreation facilities among our visitors. So Paragon Spa in Abu Dhabi provides effective dual massages that relax the whole body. Two therapists work on the client's body simultaneously to get the best four hands massage services in Al Nahyan. It is best to give yourself some time to rest and relax with the best massage techniques that will deeply relax every part of your body..
We are a well-known place for providing a high level of four hands massage services in Abu Dhabi, thanks to the professional massage team in Al Nahyan. Two massage therapists work near Al Wahda Mall which makes for a great massage experience. Don't waste money and time and pamper your entire body at Paragon Spa.
Enjoy experiencing the Four Hand Massage offers near Al Wahda Mall, so if you want to have a two-way massage with two massage therapists at the same time, our center is your right choice, and your destination for health and wellness. You will find the difference!