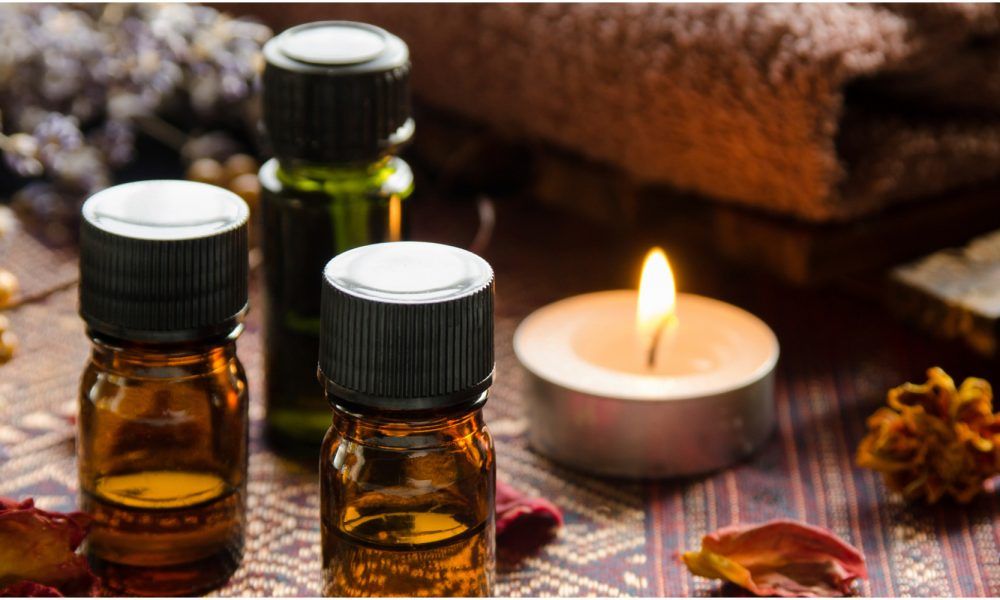 Aromatherapy Massage Service in Paragon Spa Center
Get the nourishing benefits of a relaxing massage enhanced with the benefits of essential oil at Paragon Spa in Abu Dhabi. Aromatherapy massage is beneficial in itself. However, when used with essential oils, this mixture provides stress relief, pain relief, help relieve sleep disturbance and revitalize mind and body.
The aromatherapy at a spa near Al Wahda Mall is specially designed to heal you from fatigue, exhaustion and tension, in addition to the aromatherapy massage service near Al Nahyan that penetrates your skin easily and flushes out toxins from it, and also you can breathe better after inhaling the scents of essential oils.
Highly experienced massage and aromatherapy therapists in Abu Dhabi to satisfy your desires. Book your favorite day at the best aromatherapy massage center near Al Wahda Mall. Giving you a new boost of strength. Hope to see you soon in a massage with aromatic oils near Al Nahyan.