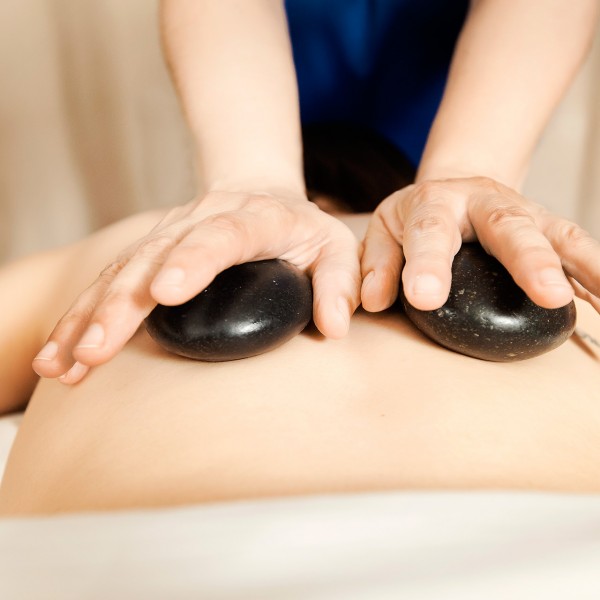 Luxury Spa in Paragon Spa Center
Massage is an essential treatment for the body after hard work, so how about if a luxurious massage at Paragon Spa was the best massage center in Abu Dhabi. We are a place that guarantees you the best luxurious full-body massage near Al Nahyan, guiding you on your way to wellness and indulging your senses. We are confident that after experiencing our luxurious services near Al Wahda Mall, you will be in perfect condition.
Experience a luxurious, relaxing massage that calms the soul with a massage therapist expert in luxury massage treatments for men and women in Abu Dhabi. Get the best professional luxury body massage offers at a luxury spa near Al Wahda Mall.
Relax with the best luxury massage in Al Nahyan while staying energized. Whether you are looking for total relaxation or energy and rejuvenation, don't wait and head straight to Paragon Spa, where an unforgettable luxury spa journey awaits in Abu Dhabi.